Established in 2004 with only 5 members. By 2019, FLIGHT TRAVEL JSC has become one of the leading Travel Management companies in the market with more than 125 employees, 4 offices in Ho Chi Minh City and Hanoi. In 2007, Flight Travel became a associate partner of HRG Group - Hogg Robinson Group, one of the leading Travel Management Groups in the world.
Besides Corporate Travel Management, FLIGHT TRAVEL MGE, brand of Meetings-Groups-Events segment has also achieved certain achievements with the trust and supporting from customers.
As the GSA of Cebu Pacific in Ho Chi Minh and AirAsia Travel and Service Centres (ATSC) in Hanoi, FLIGHT TRAVEL JSC continues to affirm the company's reputation to customers and aviation partners.
To keep up with technology trends and the 4.0 revolution, FLIGHT TRAVEL JSC has been investing in technology solutions. The Travelshop brand was born to serve individuals and family groups with a simple and fast online experience. FLIGHT TRAVEL JSC aims at serving corporate customers with comprehensive and effective technology solutions.
With more than 15 years experience in Travel Consulting and 10 years in Professional Corporate Travel Management, we are always improving our premier travel service by achieving cost savings, entensire booking tool, and providing memorable travel experiences for our clients.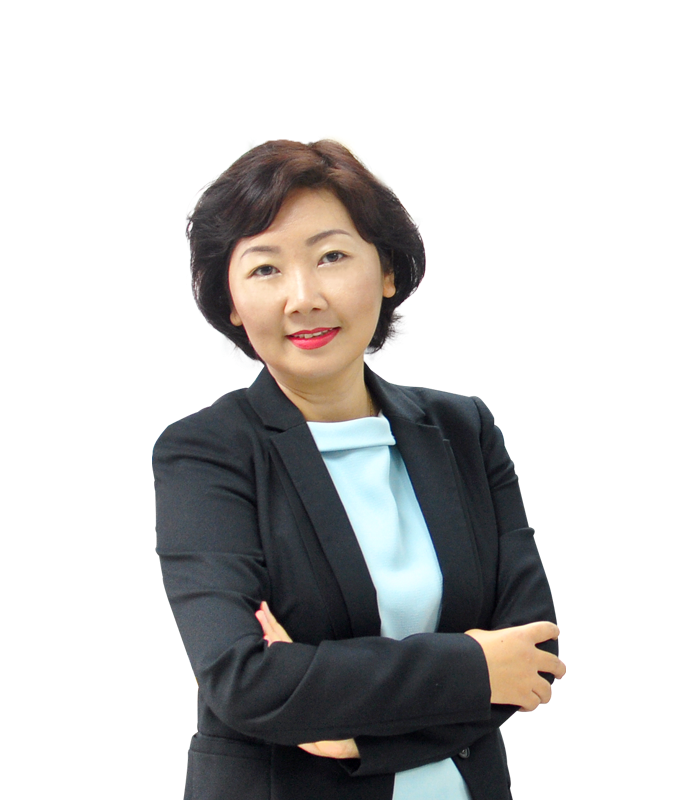 Mrs Stella Pham


Co- Founder & General Director

Ms Stella Pham graduated from Social Science & Humanity University and Civil Aviation Center of Vietnam. During the 1990s especially after the Doi moi (Vietnam first opened their market for foreign visitors and investors since 1986), she has foreseen a booming market for both tourism and aviation industry.

After her very first jobs at a tourist company and Vietnam Airlines, Ms Stella Pham has decided to co-found FLIGHT TRAVEL JSC in 2004 with the combination of her knowledge of management and passion for travel and aviation. Over nearly 15 years, FLIGHT TRAVEL JSC has become the leading travel management corporation in Vietnam, for both corporate partners and retail customers.

With the technology trending as well as client driven market for online and ecommerce sector, Ms Stella Pham once again, co-founded TRAVELSHOP.VN.

in 2017. "Everything we've done at FLIGHT TRAVEL JSC has been with our passion, experience and worldwide partners in mind. We've really built customer feedback into the core of how we make our business decisions."

The only stipulation for working with Stella's team is the quality of conviction behind your travel needs.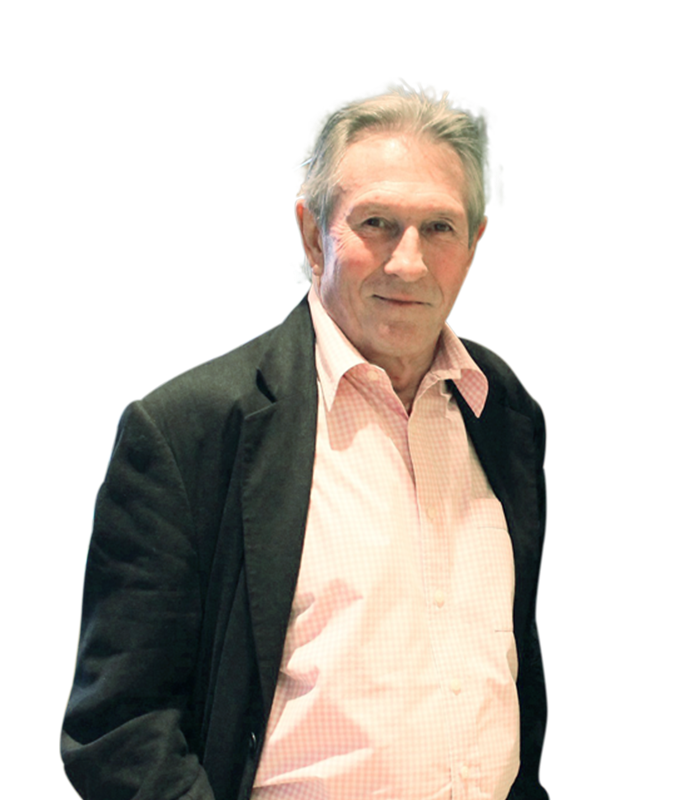 Mr John Newark


Co-Founder & Owner

Based in Ho Chi Minh city, born in United Kingdom, with a great passion of world travelling, Mr John Newark's own past has the tenets of any inspiring travel story. So perhaps it's no surprise that after a profession career in United Kingdom, Mr John Newark relocated to Ho Chi Minh city and co-founded FLIGHT TRAVEL JSC in 2004

With a goal of being the next big disruptor in the travel industry in Vietnam, FLIGHT TRAVEL JSC offers partners and customers the ability to manage their travel needs through tailored technology. This is both the biggest challenge and desired happiness to Mr John.

Moreover, we are proud of our team of talented, experienced travel management experts. Our team focus and professional approach, combined with an experience well beyond many years, make each one of us a true veteran of the industry and a huge asset to both FLIGHT TRAVEL JSC and our clients.
Develop online solutions for Corporate Travel Management
Launched Online booking platform Travelshop.vn
Become Air Asia Travel and Service Centres (ATSC)
Launched brand FLIGHT TRAVEL MGE
Provide services for Meetings, Groups and Event Management
Open Travel Desk at Etown, HCM
Open first retail office in HCMC
Top Agent of Thai Airways
Top Agent of Qatar Airways
IATA Accredited Travel Agency

Associate Partner of Hogg Robinson Group (HRG)
Top 5 Travel Management Company
FLIGHT TRAVEL JSC Established
125 +
---
EMPLOYEES AT 3 OFFICES
300 +
---
CREATIVE TOURS PROGRAMS
FLIGHT TRAVEL JSC CONTACT